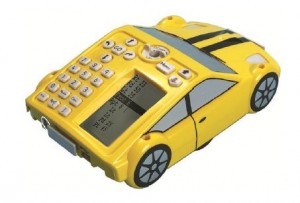 Some of our Year 5 and 6 students have been programming our floor robot "Pro-Bot" to draw shapes.  By using their prior knowledge of regular polygons and angles, they determined that they have equal length sides and that the sum of the external exterior angles is 360%.
The students constructed algorithms to draw a variety of shapes and then programmed Pro-Bot to draw them.  After testing their programme, they inserted a coloured pen into the robot and the robot then drew the shape on paper.  Here are some of the results from the year 5 girls robotics group.
And here are some of our year 6 students in action.